13th World Congress for
Hair Research
April 6-9, 2024
You are invited to participate in this pinnacle event.
The American Hair Research Society together with the sister societies of the International Federation of Hair Research Societies invite you to join us in Dallas and be enlightened by the TOTAL ECLIPSE of hair science.
With continuing the tradition set by the international hair research societies, the Congress will be a comprehensive, international hair research meeting for the advancement of knowledge in hair growth, hair and scalp disease, and clinical care.
Over four days you will have the opportunity to participate in as many sessions as you like focusing on all areas of hair science. We celebrate the bringing together of international colleagues who will present on new research, share experiences, and discuss new directions.
#WCHR2024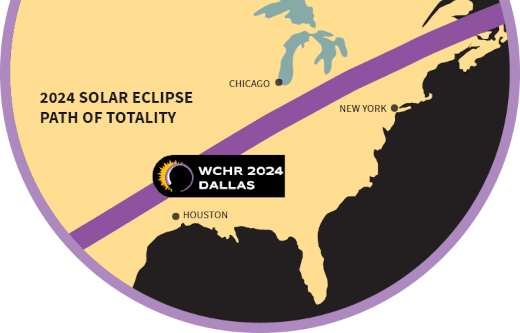 A UNIQUE EXPERIENCE

This special location on these specific dates was selected to coincide with the total solar eclipse that will occur on April 8, 2024, across the Americas.
To view first hand a total solar eclipse is a special and unique experience. Dallas, Texas, is one of the major cities in the path of totality, with the eclipse to occur around lunch time, and will have one of the longest totality durations of all cities with 3 minutes and 46 seconds of totality.
We have selected an amazing viewing area at an excellent venue so we may all experience this moment together!
International Federation of Hair Research Societies

The International Federation of Hair Research Societies (IFHRS) is an international board of the representatives of its member societies. Its main activities include overseeing the rotation of the prestigious World Congress for Hair Research (WCHR), publishing its biannual newsletter which includes meeting summaries and other activities of its member societies, and publishing other articles on the history of hair research. It is in the process of creating an international website to serve as a hub, and it endeavors to coordinate on research projects and assist with support for those in training in hair research.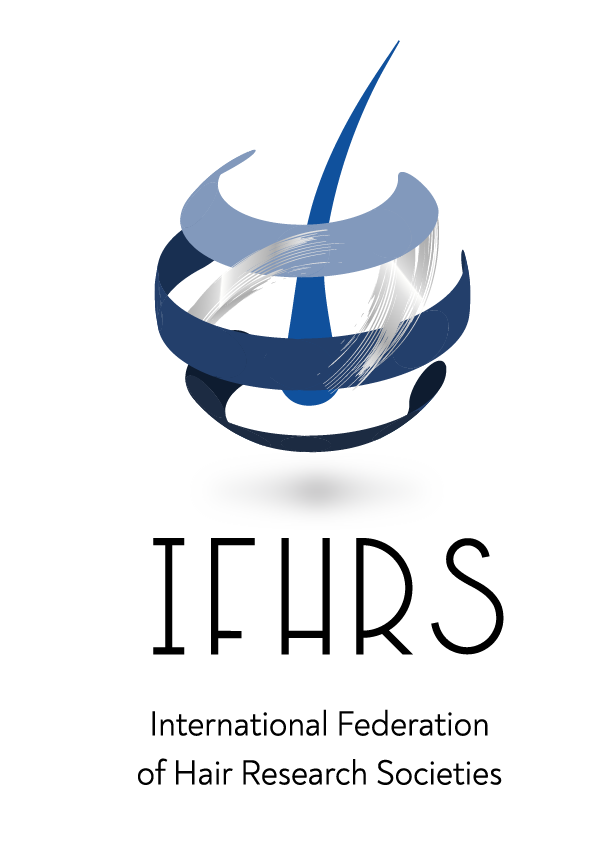 IFHRS Member Societies
American Hair Research Society
Australasian Hair and Wool Research Society
Chinese Hair Research Society
European Hair Research Society
Korean Hair Research Society
Russian Hair Research Society
Society for Hair Science and Research
Ukrainian Hair Research Society
The first world congress occurred in 1995 and takes place every 2-3 years, rotating the globe, hosted by one of the member societies of the IFHRS.